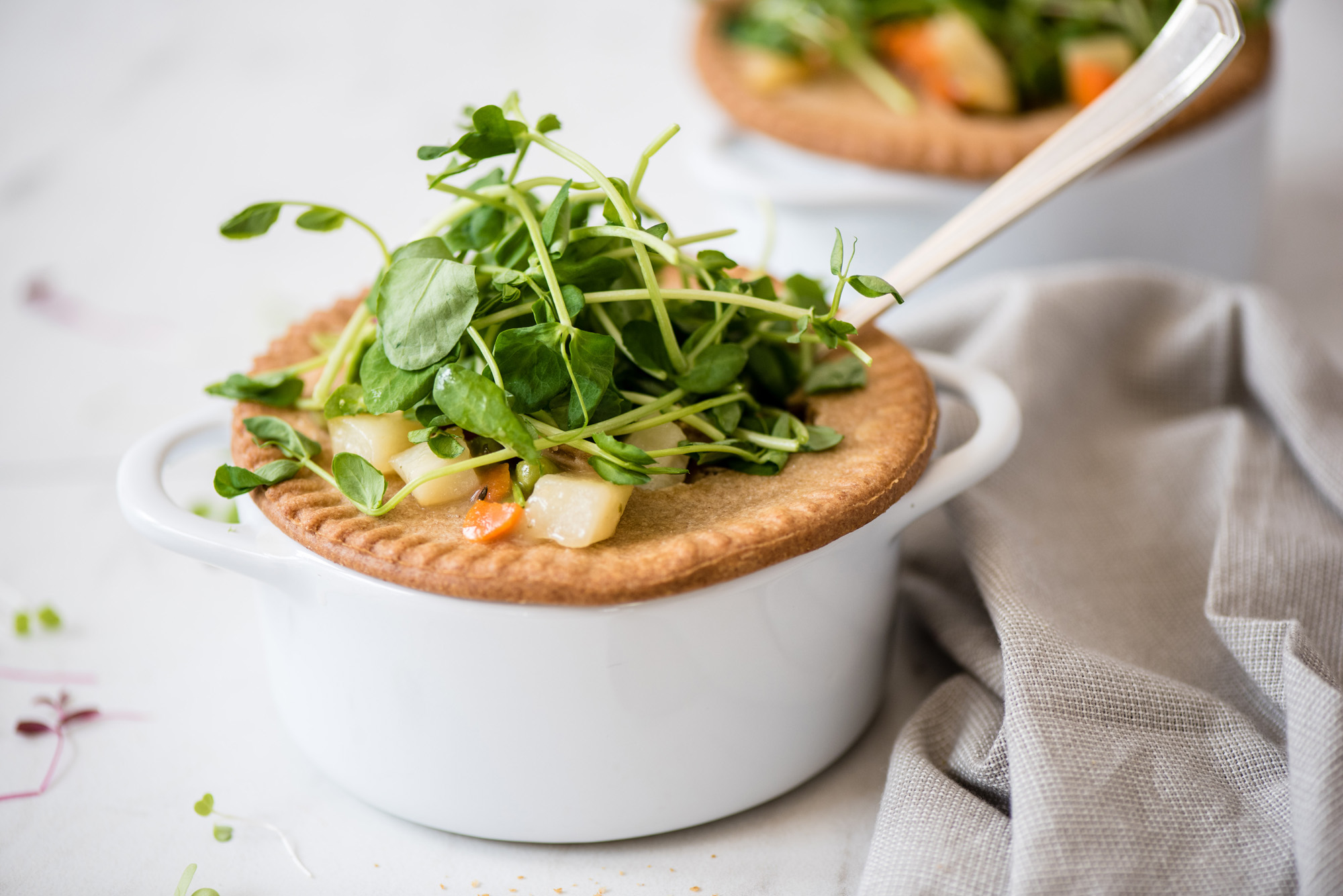 The healthiest and tastiest foods are brought to us by the sun, and I like to capture them in that same natural light for a bright, and compelling image to wake up your senses.
Your brand's story is being told and expanded through every impression. I strive to make these images showcase your products in a way your customers will find naturally appealing, and an inspiring fit within their own lifestyle.
Photography is the art of showing, instead of telling. I'm often on-location, in quiet pursuit of those honest and candid moments that celebrate your business, and the people that live and breathe it.
Working with me
Let's get some great images, and have an enjoyable experience in the process.
Let's Talk About Your Shoot
I'm typically available for full day shoots with a one week notice. I take pride in preparing everything in advance to ensure we capture more than what you need, but I excel at quickly adapting to the unforeseen that often arises!
Before & After the Click
Capturing the right image requires tremendous planning, primping and styling. Producing the finished look involves careful color correction and editing. Let me handle the details and deliver fresh images that inspire.
The Studio
My natural light studio has a blended industrial look. Styled as a clean white canvas for professionals to create with. This is where much of my product photography takes place. Photog's, Talk to me about using it for your shoot…